Exclusive living at the park
Stylish, modern, and located in one of Vienna's most attractive locations: the Park Suites project in Währing, Vienna's 18th district, offers high-class living amidst a spacious park and gardens.
At Hockegasse 49, we are constructing two buildings with exclusive apartments equipped with balconies, terraces and private gardens. Park Suites offers high-quality furnishings, an underground garage and its own mobile concierge service – a higher level of lifestyle.
The heart of the Park Suites residential project is the spacious park and gardens, providing ample opportunities for leisure. Surrounded by majestic old trees and freshly planted gardens are seating areas to spend quality time as well as a children's playground.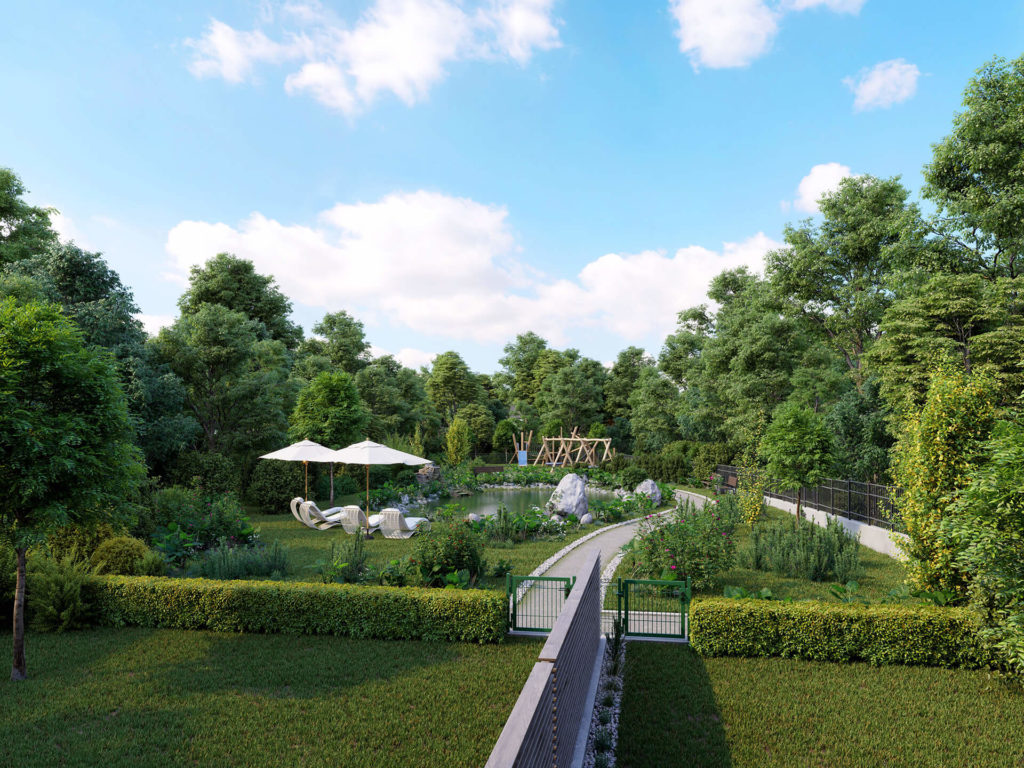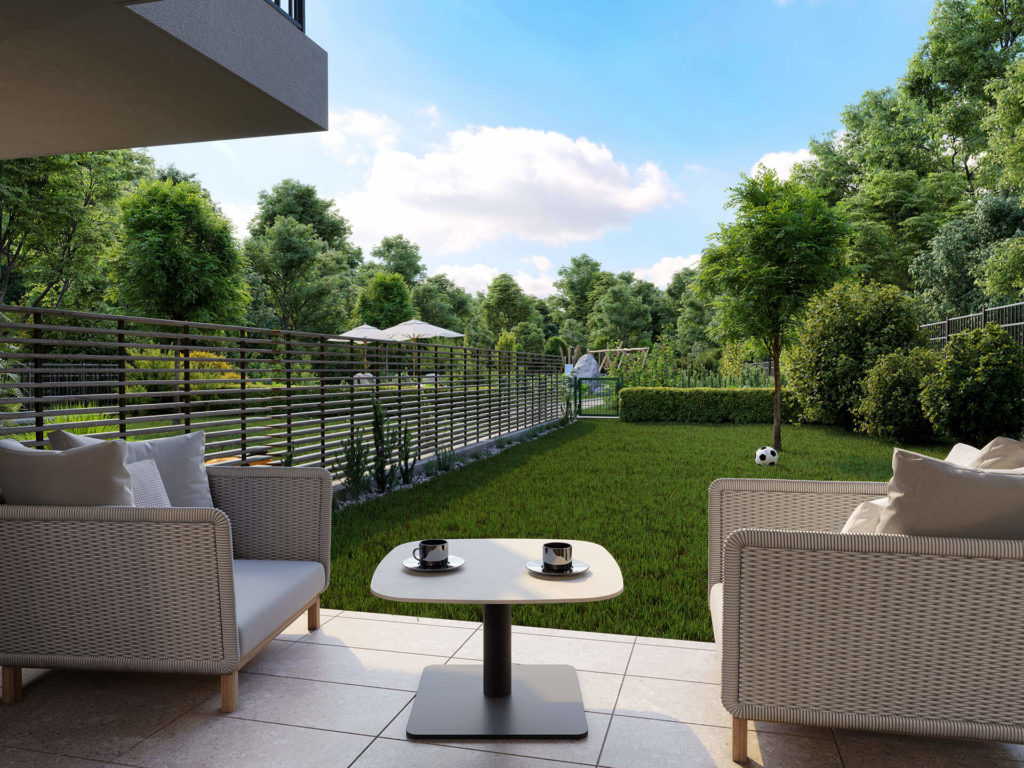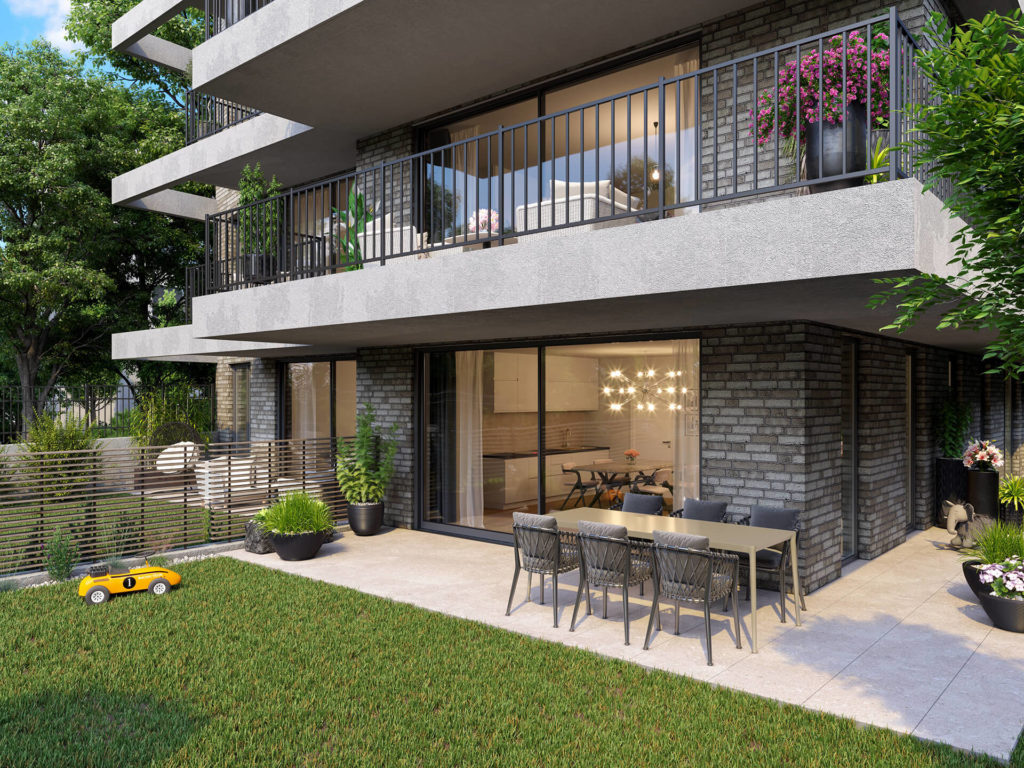 The two elegant residential buildings, designed by a renowned architects' firm, are situated at the centre of Park Suites complex's spacious park.
A unique feature of Park Suites is the mobile concierge service, available 24 hours a day.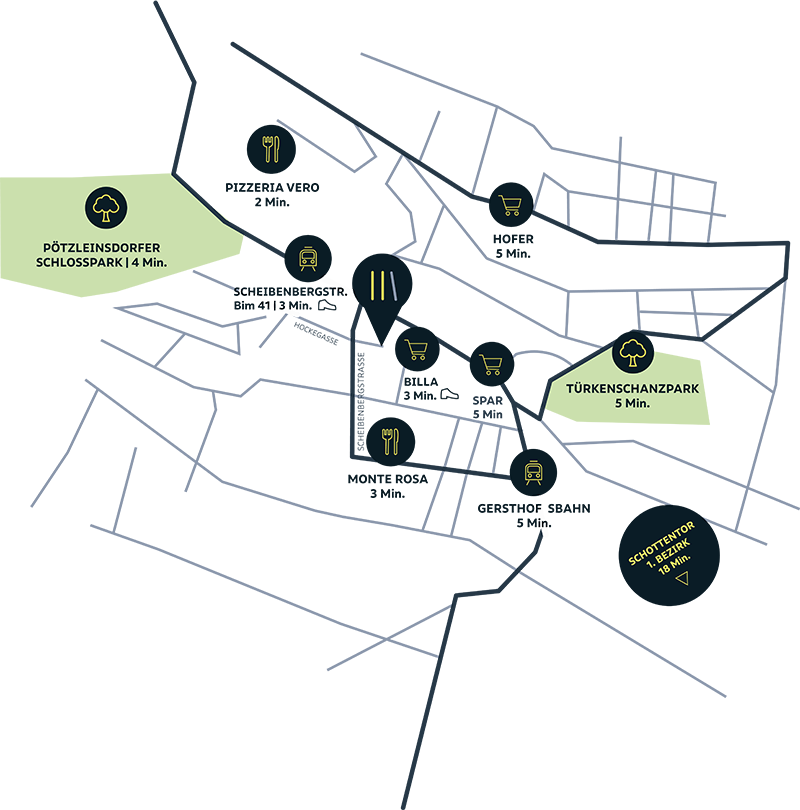 Park Suites combines the convenience of urban infrastructure with the calm of its exclusive park – right in one of the most sought-after residential areas of Vienna. With Schottentor Station in the heart of Vienna just 18 minutes away, there is no need to give up on having wonderful greenery right in front of your door. Doctors' offices, a pharmacy, bakeries, and shopping amenities and restaurants are all located in close proximity to Park Suites. The Türkenschanzpark is also close by, as are bilingual schools and kindergartens.