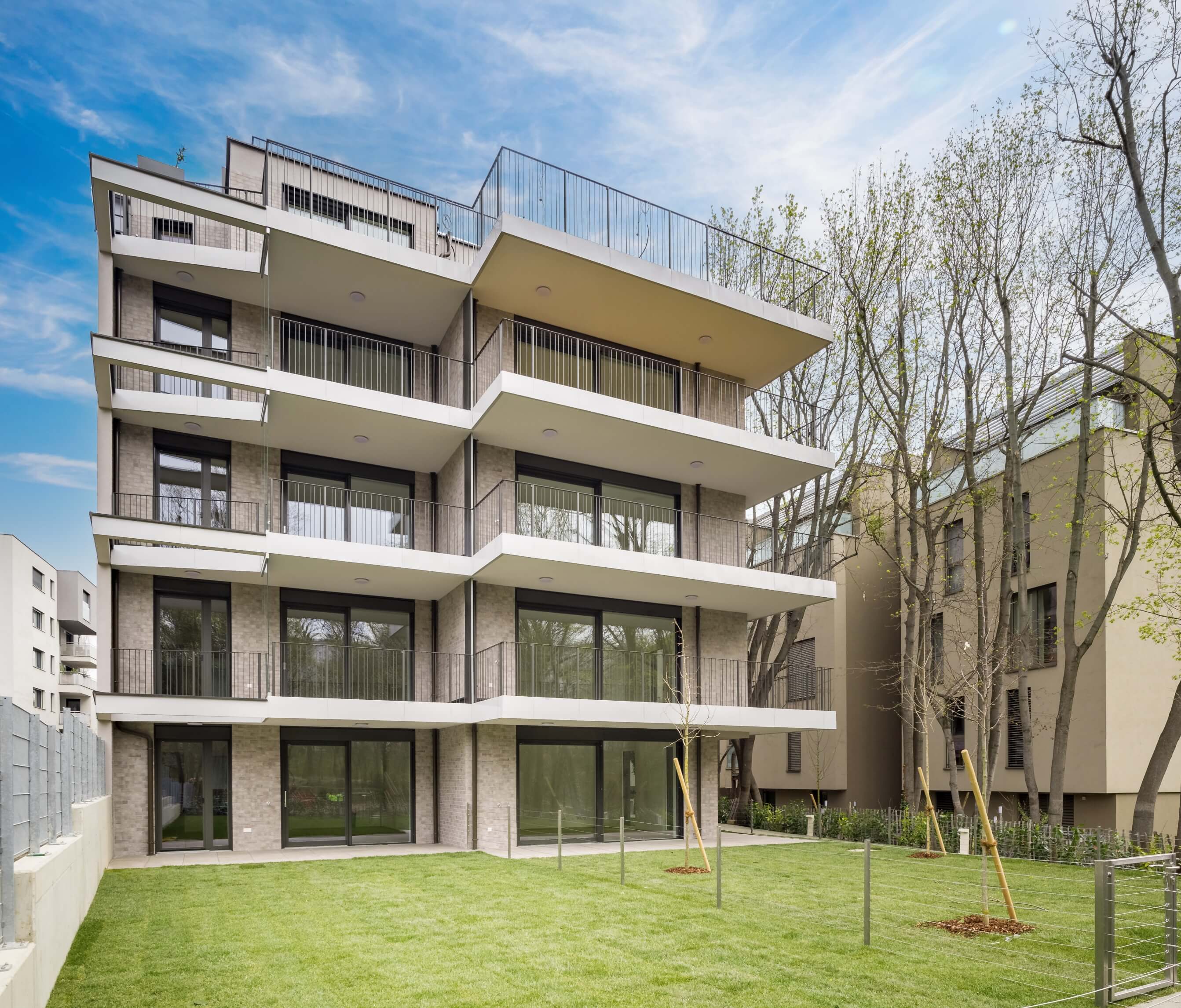 Welcome to Park Suites, the exclusive new development in Vienna that offers you a stylish and uncompromising living experience in the heart of the upscale Cottage district. We are proud to introduce our two elegant residential buildings located at Hockegasse 49, surrounded by the green oases of Türkenschanz and Pötzleinsdorfer Schlossparks.
At Park Suites, you will find the perfect balance between contemporary luxury and traditional charm. Our high-quality amenities, spacious balconies, terraces, and private gardens create a stylish atmosphere where you can relax and enjoy your life to the fullest.
The project was completed in March and handed over to the lucky owners, but there are still some apartments ranging from 37-71 sqm available. These are ideal for singles, young families, or as an investment for the future.
In a class of its own: Park Suites: Living at the park in the heart of the Cottage.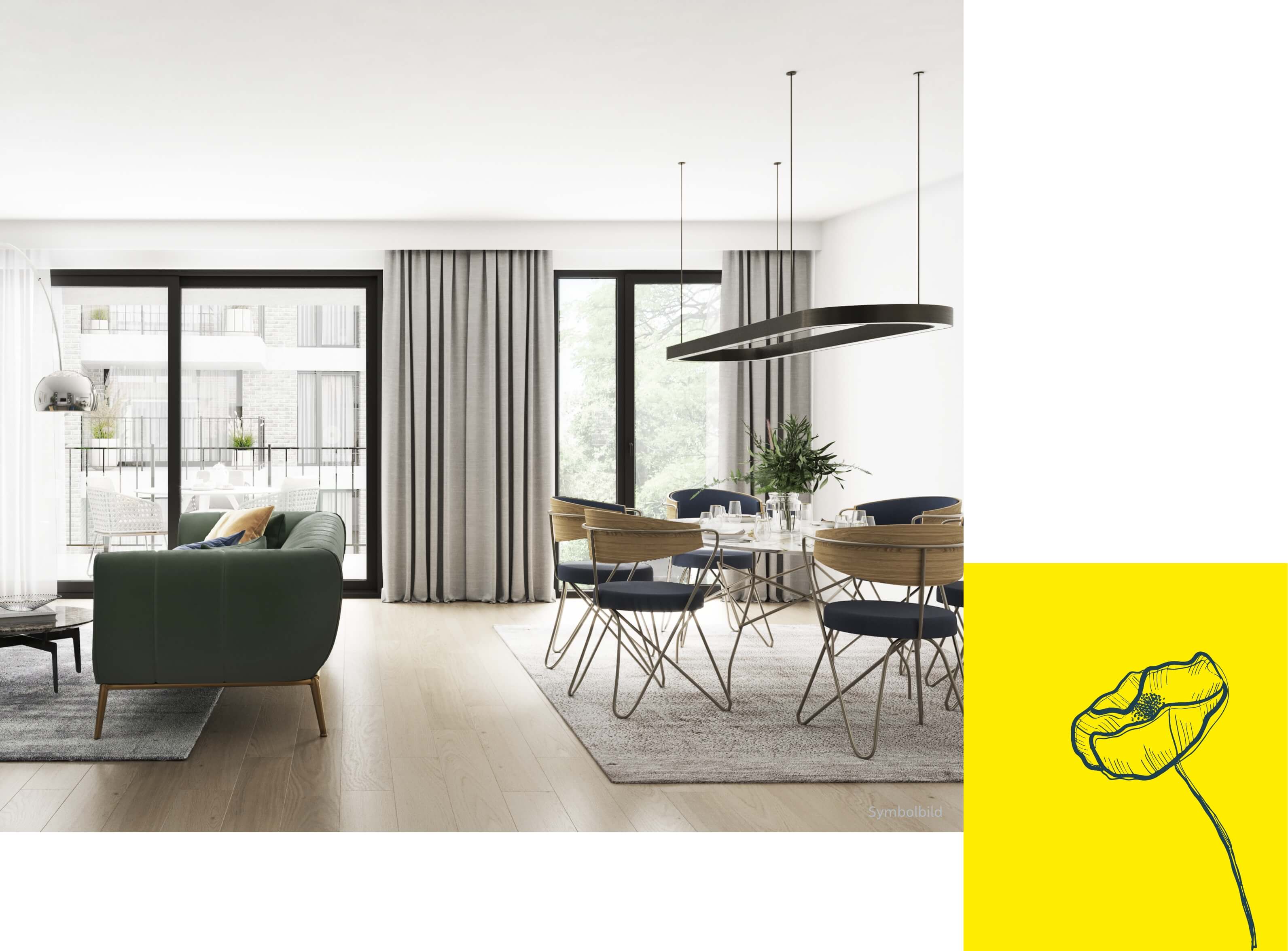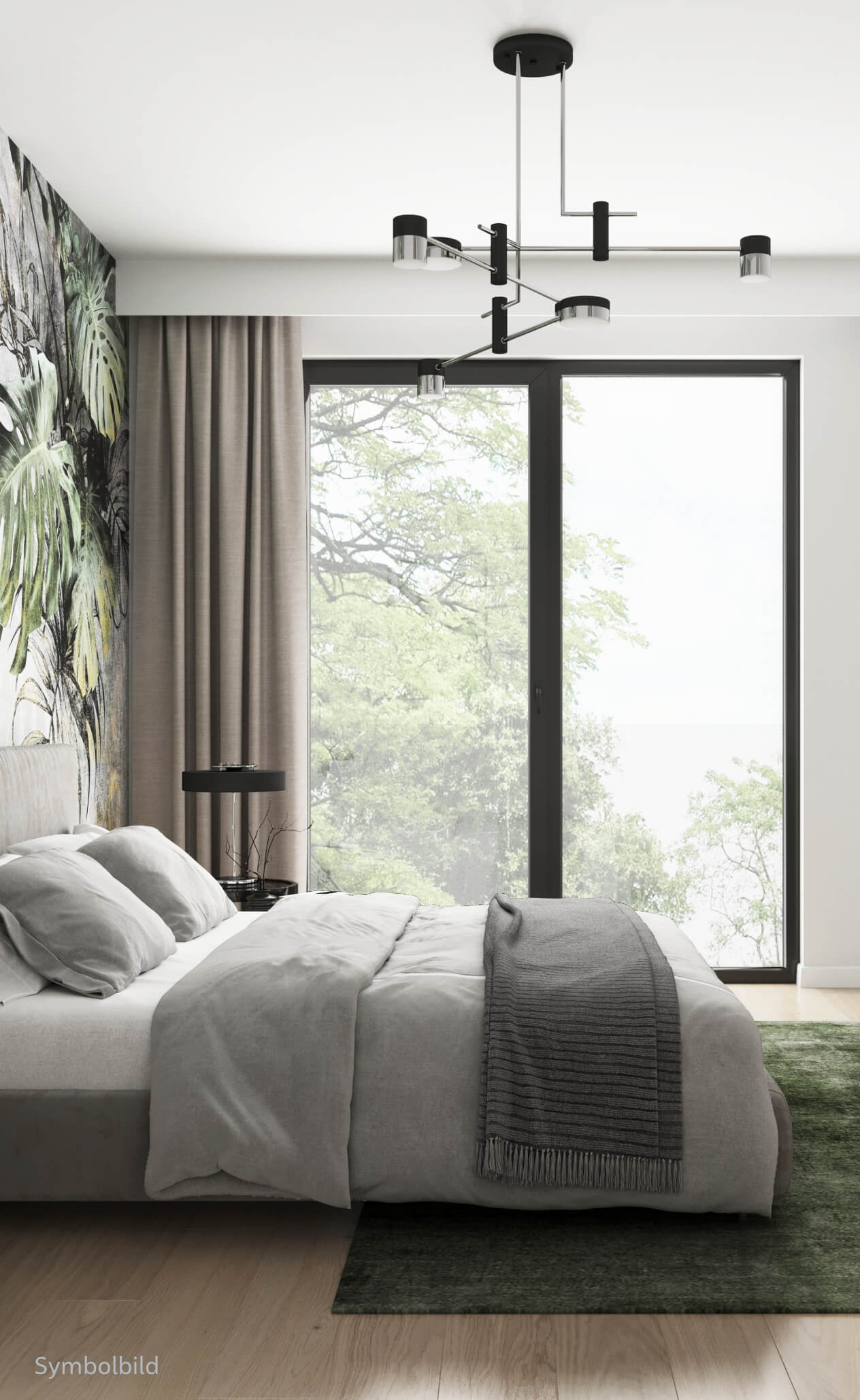 The centerpiece of Park Suites is the spacious park, which was designed among majestic, old trees. There are many beautiful places to linger and relax here. If you feel the need to switch off and escape everyday life, you will find peace and relaxation here.
Exclusive living experience
Another highlight of Park Suites is our mobile 24/7 concierge service, which is always at your disposal. Whether it's fresh flowers, shopping, or cleaning – we'll take care of everything for you so you can relax and enjoy life.
Around the clock, everyday and sometimes tedious tasks are taken care of 'on their own'.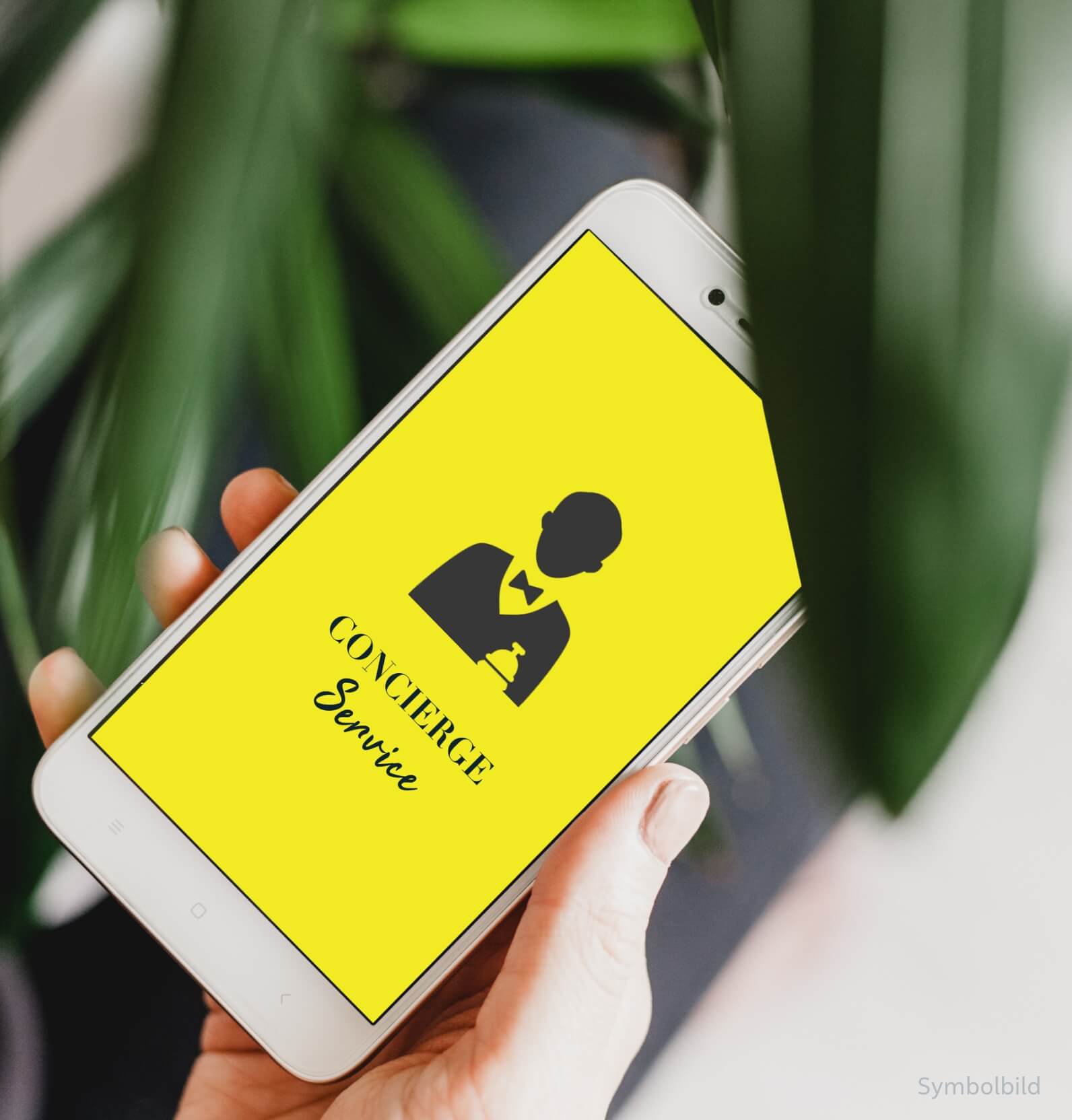 The representative residential buildings were designed by a renowned architecture firm and feature a fine brick facade. The 6 still available out of 34 attractive residential units in the 2 five-story buildings offer a modern and stylish atmosphere, which is further enhanced by the surrounding green park landscape. Park Suites also offers an underground garage located under the two buildings as well as a large bicycle and stroller storage room with barrier-free access.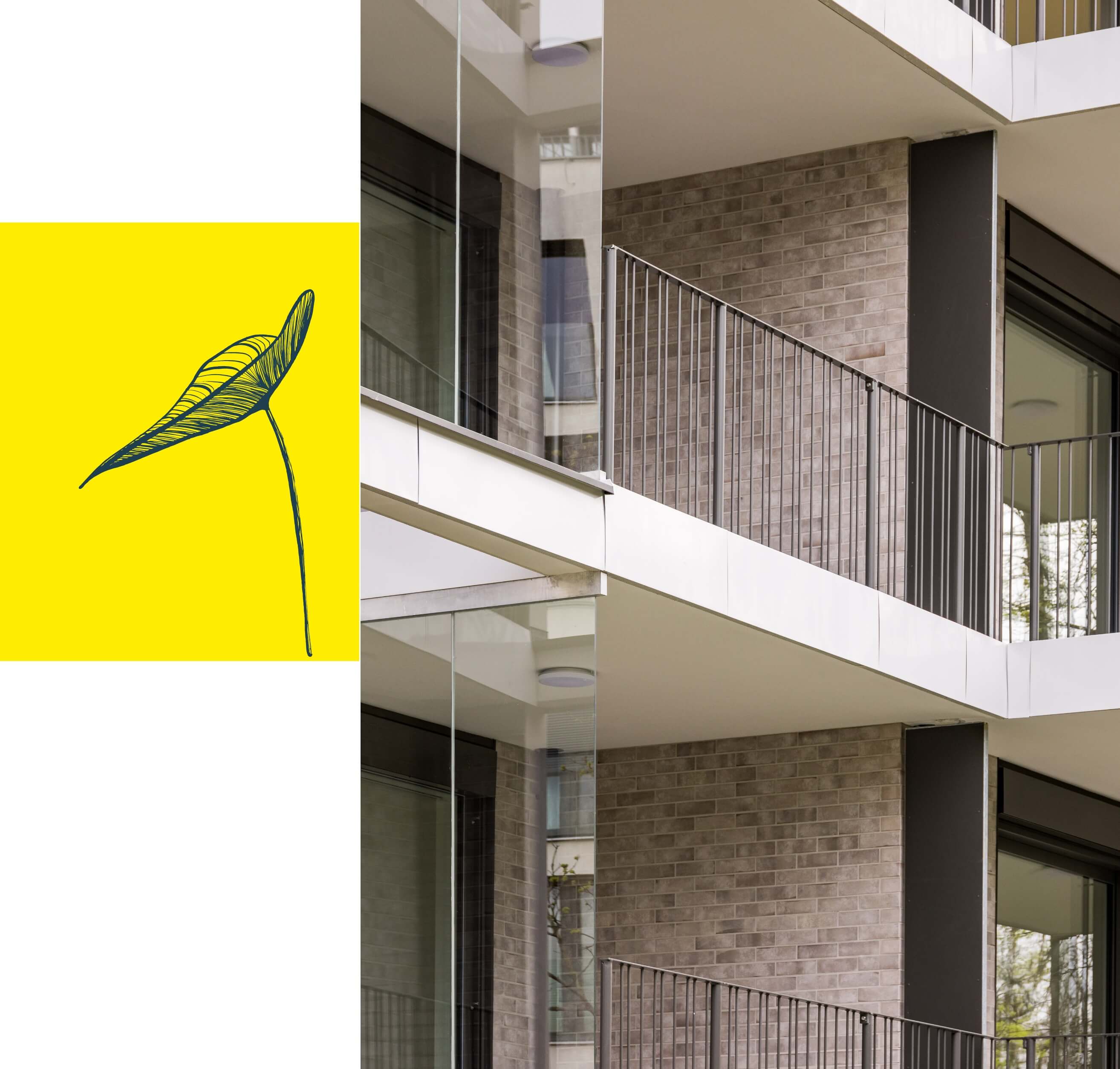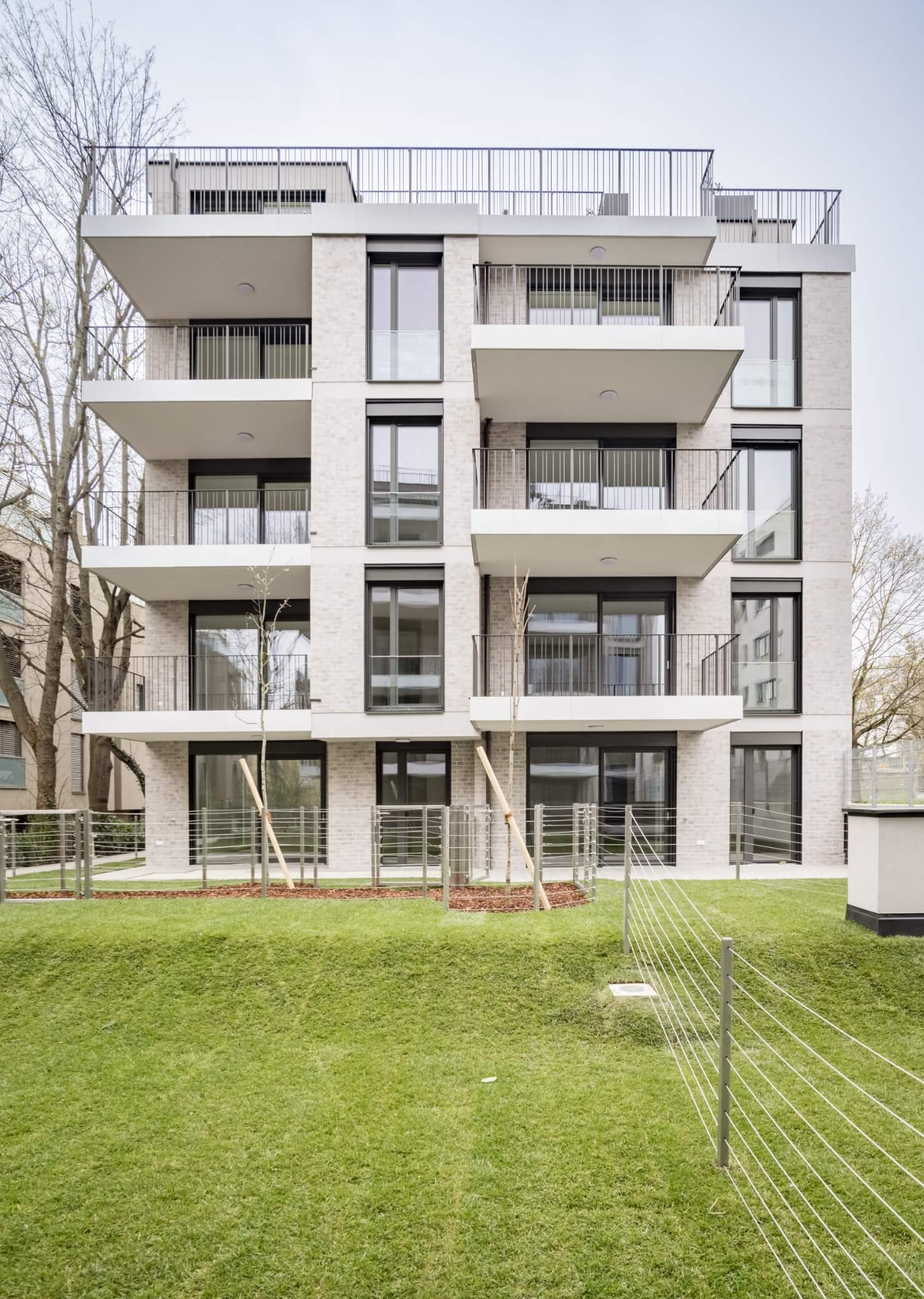 Experience the exclusive living experience of Park Suites – stylish, uncompromising, and upscale. Here, you can live and enjoy in the midst of a beautiful and spacious park and green area, with modern comfort and personal service available to you around the clock. Discover your new dream apartment in the coveted Cottage district of Vienna and let us spoil you.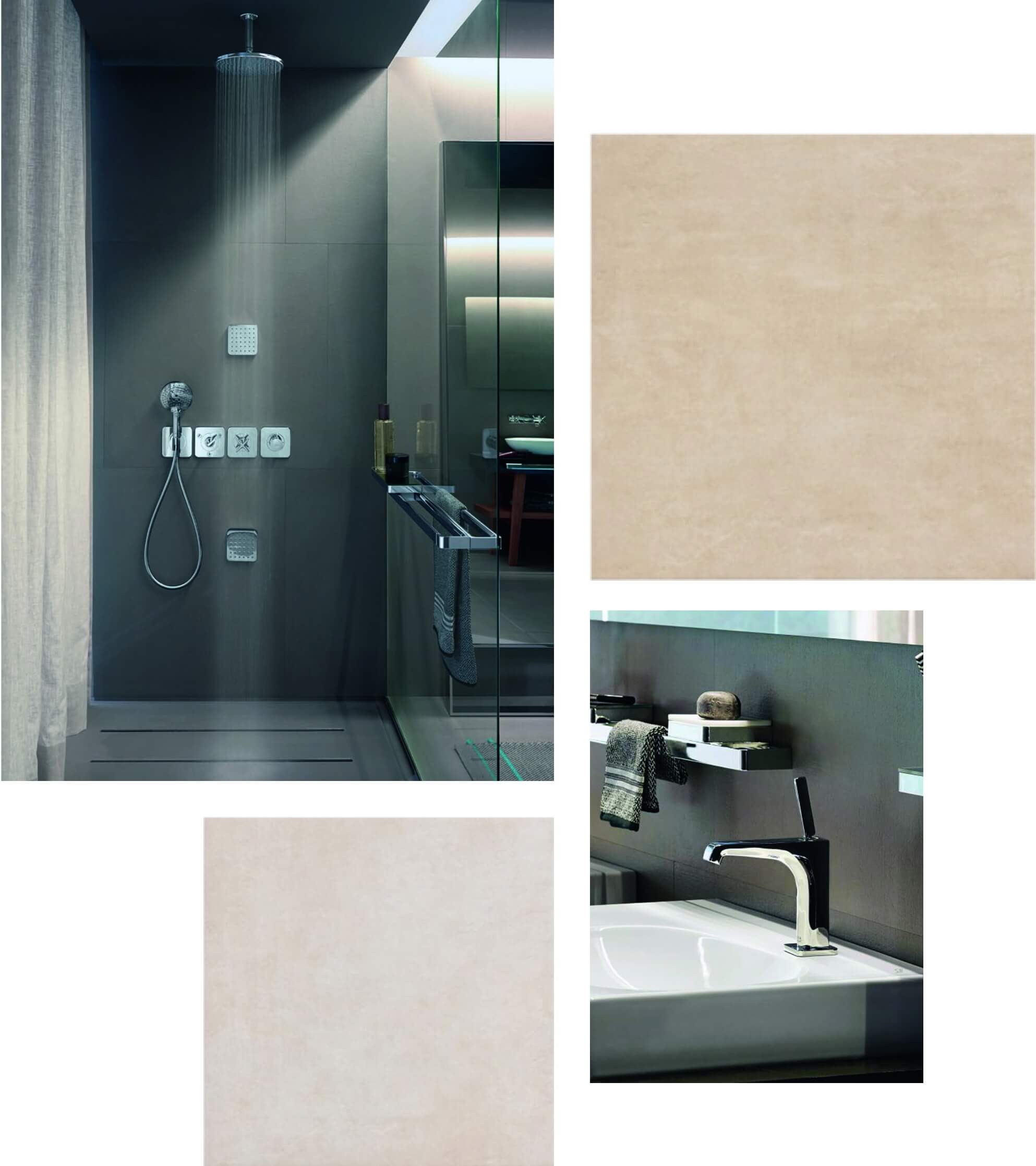 In Park Suites, each apartment is equipped with either a garden, balcony, terrace or roof terrace – with a jacuzzi and the option of an outdoor kitchen.
• Smart floor plans
• Country-style oak parquet
• Integrated underfloor heating
• Noble fittings
• Wood & aluminium windows with electric sun protection
• Video intercom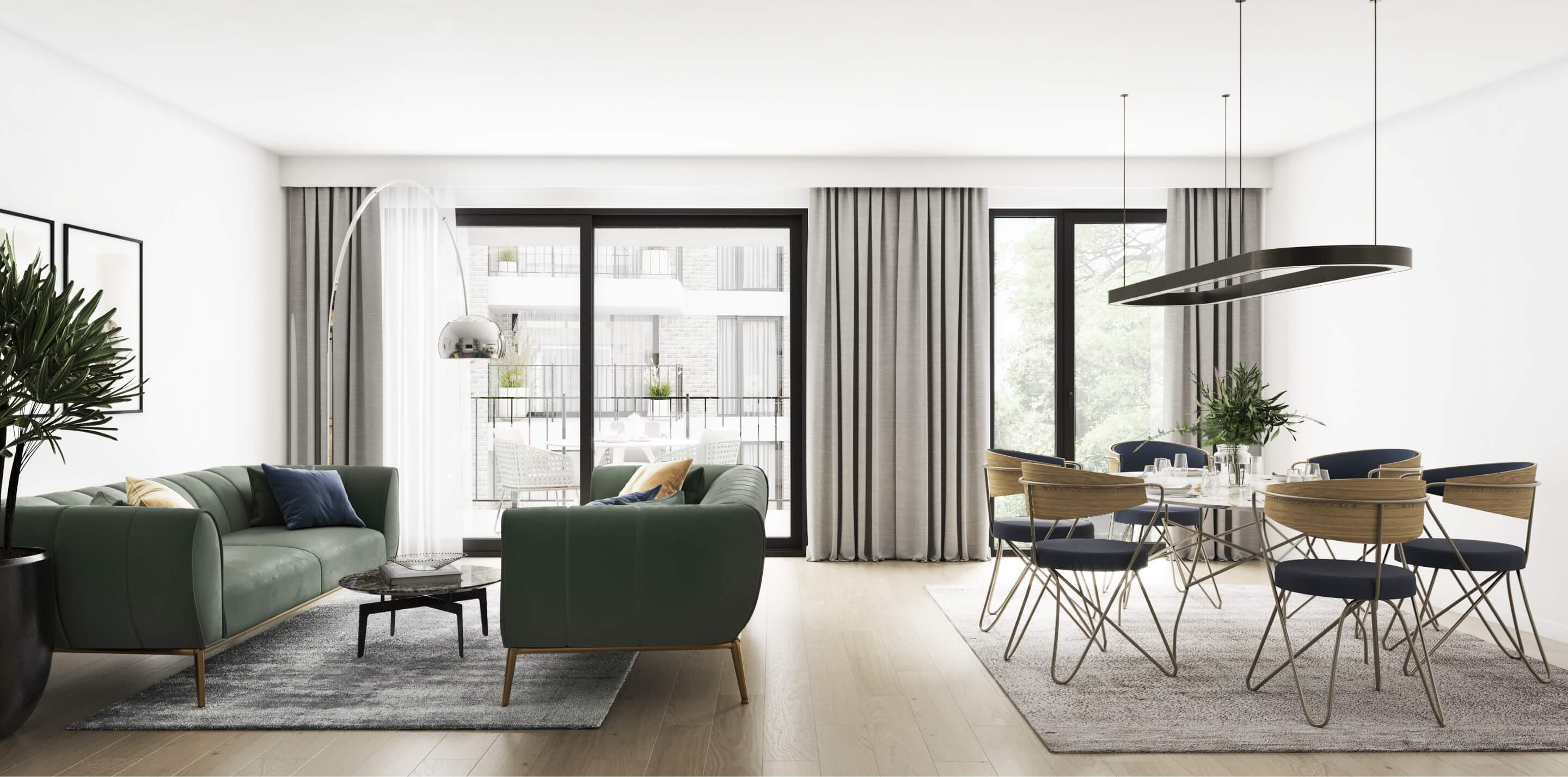 It's still in the air a bit, the atmosphere of bygone times, when Arthur Schnitzler 'worked' artistically behind the red brick facades.
It is an exclusive place to live here, in the middle of the cottage district, in one of the most sought-after residential areas in Vienna in the 18th district, surrounded by Türkenschanzpark and Pötzleinsdorfer Schlosspark, with excellent infrastructure and a wonderful cottage district atmosphere. Villas in the English, French and Italian style characterize the streetscape.
Doctors, a pharmacy, bakeries, shops and restaurants are right on the doorstep. Bilingual schools and kindergartens are a few minutes' walk away. Vienna's city centre is a mere 18 minutes away.
Park Suites gives it away with its name! Fantastic greenery meets urban infrastructure.